By Kristin Coffman
Jeffrey Mann has been hired to fill a new chief operating officer role at Walton Arts Center in Fayetteville, AR. In this position, Mann will directly oversee all facility operations, marketing, and public relations of both Walton Arts Center and Walmart AMP and guide Walton Arts Center's programming and education initiatives.
"With continued growth in programming of both Walton Arts Center and Walmart AMP, we realized the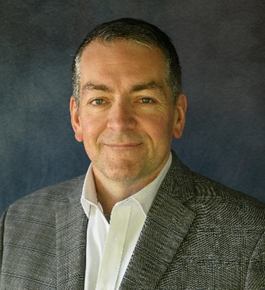 need to have someone focused on the overall maintenance of day-to-day operations of our venues," said Peter B. Lane, president and chief executive officer of Walton Arts Center. Lane will continue to oversee fundraising, new business initiatives, strategic planning, and organizational health of Walton Arts Center.
Mann brings to the role deep experience with sports and entertainment venues, as both an operator and a promoter. Most recently Mann was vice president of Nashville-based Outback Presents, an independent promoter of live events. Mann also spent five years with Live Nation as a general manager of Xfinity Center and Orpheum Theater in Boston. Before that he was COO of the International Association of Venue Managers. He is a Certified Venue Executive through IAVM.
"I am excited about the new challenges and opportunities that come with this position," Mann said. "Walton Arts Center and the Walmart AMP are important cultural institutions in this region with strong reputations and I want to build upon that tradition of top-notch services and programming."
Mann will step into the new role on July 1.
Kristin Coffman is Director of Human Resources and Institutional Culture for Walton Arts Center & Walmart AMP.