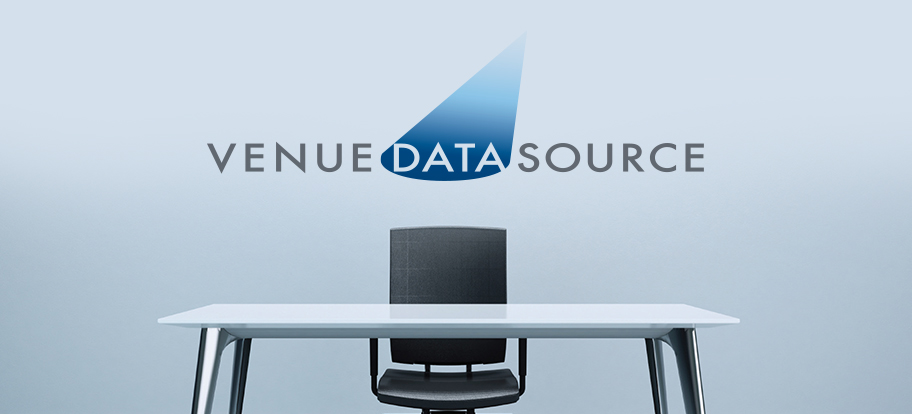 How do you know you're succeeding? If you're only comparing your current performance to your own past performance, you're using a very limited tool. You might be performing better than you were doing a year ago—but are you performing as well as your peers or your competitors? And more importantly, how can you show credible performance metrics to your stakeholders?
Effective organizations measure their performance against objective external standards. They benchmark their performance against financial and operational standards—they set measurable performance targets—and they improve their operational effectiveness and revenue performance dramatically.
Join a distinguished panel of industry experts, including Carl Hall (Lexington Center/Rupp Arena), Andy Krogstad (Mayo Civic Center), incoming IAVM Chair Mark Mettes (Herberger Theatre Center), and Erik Waldman (Georgia Dome/Georgia World Congress Center Authority) and learn how to start or improve your own benchmarking process. You'll learn:
• What data is available, and where to find it;
• How to compare and interpret data meaningfully; and
• How to strengthen your business case with good data.
The panel will be led by Chris Hunjas of the Minneapolis Convention Center, who will share her own success stories.
This webinar is presented by IAVM's VenueDataSource, the world leader for venue operations and financial benchmarking reporting. It is specifically developed for:
• Operations and financial managers who are looking to begin benchmarking efforts; and
• Operations and financial managers with established benchmarking programs who are looking to refine their current efforts.
The webinar will be Thursday, April 7 (2 p.m. EDT/1 p.m. CDT/Noon MDT/11 a.m. PDT). Registration is free. To register go to https://attendee.gotowebinar.com/register/7769572847259275266.