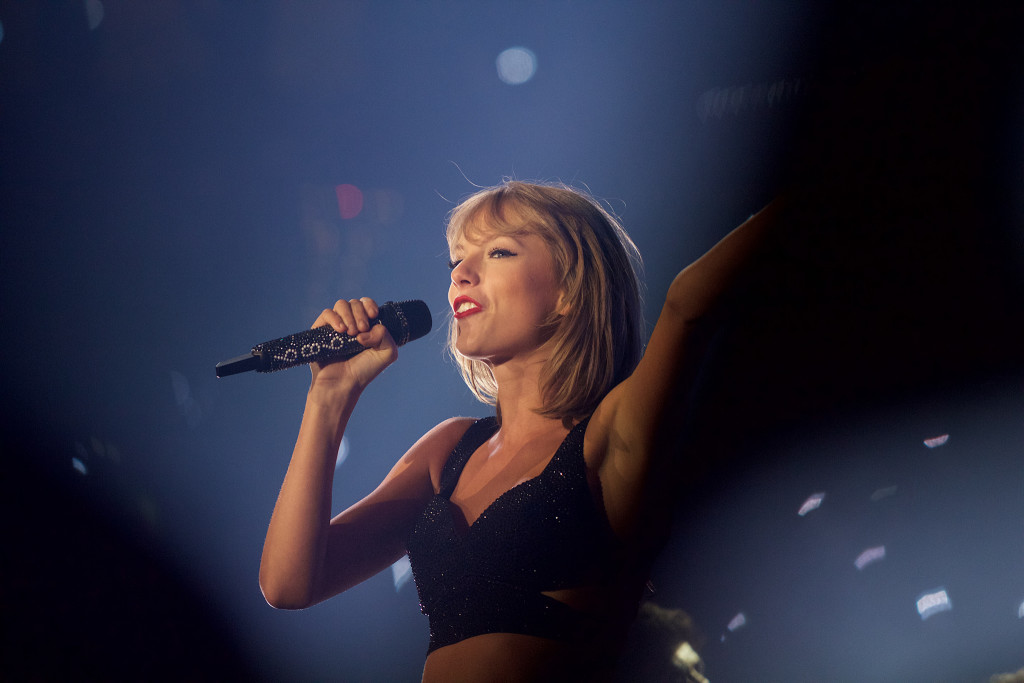 Editor's note: We used to have an industry news roundup every Friday on this blog; however, it shuffled off, took a nap (because they're good for you), had a costume change, and reemerged as "News You May Have Missed."
These are selected news articles that showed up in our inboxes on Monday morning that we want to pass along to you.
Taylor Swift Tickets Outdrawing Some NFL Teams In Their Own Stadiums On Secondary Market (Forbes)
"…her October 24 stop at Atlanta's Georgia Dome is among her most expensive shows left on her North American stretch."
Jim and Joyce Faulkner Performing Arts Center Comes to Life (University of Arkansas)
"As many as 200 events a year are expected to be held in the Faulkner Performing Arts Center."
Daktronics Provides LED Displays for Rugby World Cup Venues (Installation)
"Twickenham stadium, the Home of England Rugby and the host of the opening ceremony, semi-finals and the final has four Daktronics LED video displays."
Miami Beach Convention Center's Big Plans (Miami Herald)
"Officials plan to take a price to the City Commission in October, which if approved, would set the stage for the project to begin in late December."
MLB Studying Increased Fan Safety Measures (WTOP)
"After reaching out to MLB's head office this week, it appears that the league is considering potentially expanding the safety netting behind home plate to extend further into the field of play."
With so much great industry news out there, we're sure we may have missed some articles. If so, please email and share them with us. Thank you.
(Image: Ultra 5280/Creative Commons)