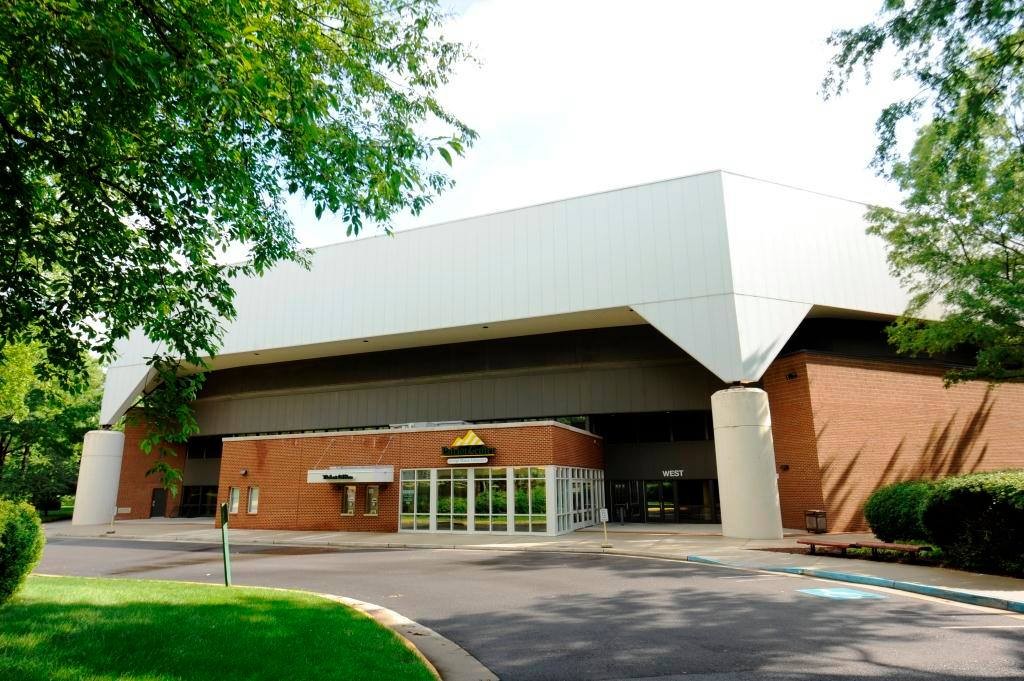 George Mason University and EagleBank have announced a multi-milliondollar partnership that includes a broad array of education programs and an agreement to change the name of the Patriot Center to EagleBank Arena at George Mason University.
The deal will create scholarships and internships, launch a lecture series and mentoring programs, and provide arena improvements. The internship program will allow qualified Mason students to participate each semester in EagleBank operations.
"This is a landmark moment for George Mason University and EagleBank," said Mason President Ángel Cabrera in a statement. "Our shared vision goes beyond the financial contribution that will benefit so many people. This is about a relationship between two institutions that have a stake in the community and are investing in the future of our region."
The agreement provides for a minimum $6.6 million commitment by EagleBank to the university over 10 years. It also includes the unilateral right of EagleBank to extend the agreement for up to a total of 20 years; in such case EagleBank will have provided $13.7 million in funding to the university.
"As a local bank, we are delighted to partner with one of the region's most prominent universities," said Ronald D. Paul, chairman and CEO of EagleBank in a statement. "In entering into this array of support, EagleBank underscores not only our commitment to Northern Virginia and the region, but also to the creation of a multi-platform alliance that will support education, job growth, and future economic prosperity throughout our community."
The Patriot Center will be officially renamed EagleBank Arena on July 1. It opened in 1985 and is a 10,000-seat multipurpose sports and entertainment venue in Fairfax, Virginia, and is managed by Monumental Sports & Entertainment.
(Image: Facebook)