By Claire Kramer
Populous has been selected by Pegula Sports & Entertainment (PSE) to design the new home stadium for the NFL's Buffalo Bills in Orchard Park, N.Y. Populous, the lead designer and architect of record on the project, will work with PSE, Legends Project Development, and a construction manager to be announced. The stadium is set to open in 2026.
"Together with PSE, we are reimagining the Bills fan experience of the future," said Populous senior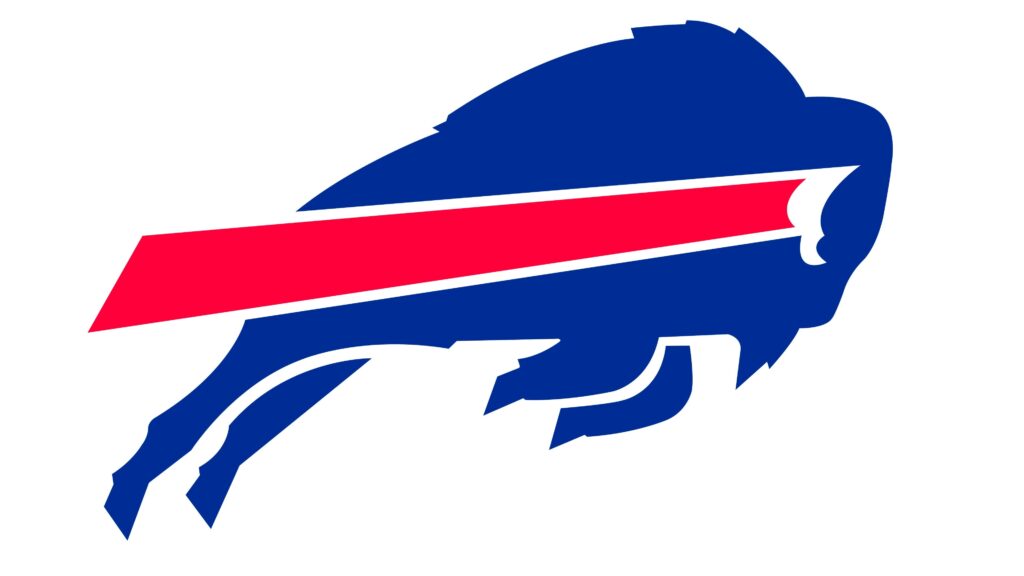 principal Scott Radecic. "This stadium will connect fans to the action on the field and engage the Buffalo community in exciting new ways. It's going to be a world class venue built for Buffalo, and we're honored to bring our experience to this transformative project."
Populous is known for its dynamic design approach, which synthesizes architectural expertise and understanding of fan experience to deliver stadiums authentic to their cities and primed for economic impact. The global firm has been a trusted designer for NFL franchises for decades.
"This stadium will be visioned, designed, and built for football and all it encompasses – the team, the organization, the fans, and the community," said Populous senior principal Jonathan Mallie. "A storied franchise and fan base deserve an innovative and authentic place to call home with a presence and adaptable quality that transcends time."
Populous has designed some of the most iconic stadiums and venues throughout the world, including 17 NFL stadiums, Tottenham Hotspur Stadium, and Climate Pledge Arena. Populous, the Buffalo Bills, and PSE have a rich history of successful projects completed over the firm's history, including the LECOM Harborcenter, the ADPRO Sports Training Facility, and the 2015 renovations to Highmark Stadium.
Populous specializes in drawing people together through design. In 2022, Populous was named one of Fast Company's Top 50 Most Innovative Companies in the World and the Most Innovative Architecture Firm in the World. Populous has been recognized by Fast Company as a Most Innovative Company six times in the firm's history.
More details regarding the new stadium will be released at a later date.
Claire Kramer is Senior Public Relations Coordinator for Populous.