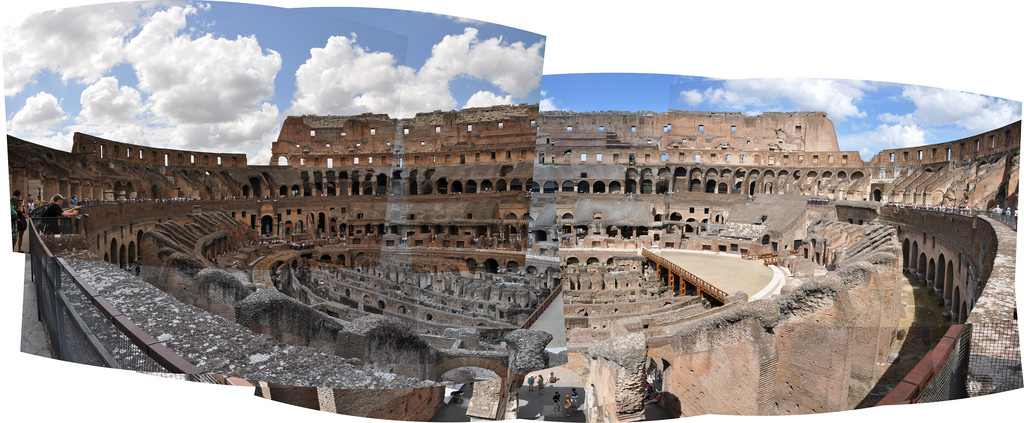 Here's one for history buffs: Renovation done at Rome's Colosseum revealed red seat numbers. The seating system, according to Discovery News, was similar to how venues operate today.
"The 50,000 spectators had a ticket that said which numbered gate arch they were supposed to enter," monument director Rossella Rea told Discovery News. "Inside the arena, there were other numbers to help people access their seats, which were assigned according to social class."
Fans entered 76 public numbered (using the Latin alphabet, such as X, L, and V, for example) entrances and four special, un-numbered gates.
"Two were reserved to the emperor, senators, magistrates, wealthy patricians, and the Vestal Virgins, priestesses responsible for maintaining the sacred fire within the Temple of Vesta," reported Rossella Lorenzi for Discovery News. "A gate was used for the dead—gladiators and wild beasts—while another was used by gladiators parading prior to the beginning of the combats."
The seat numbers were cared in stone then painted red so people could easily see them from far away. The whole process allowed smooth and quick seating for thousands of fans.
What's that saying? The more things change, the more they stay the same?
(photo credit: stevenJcarroll via photopin cc)