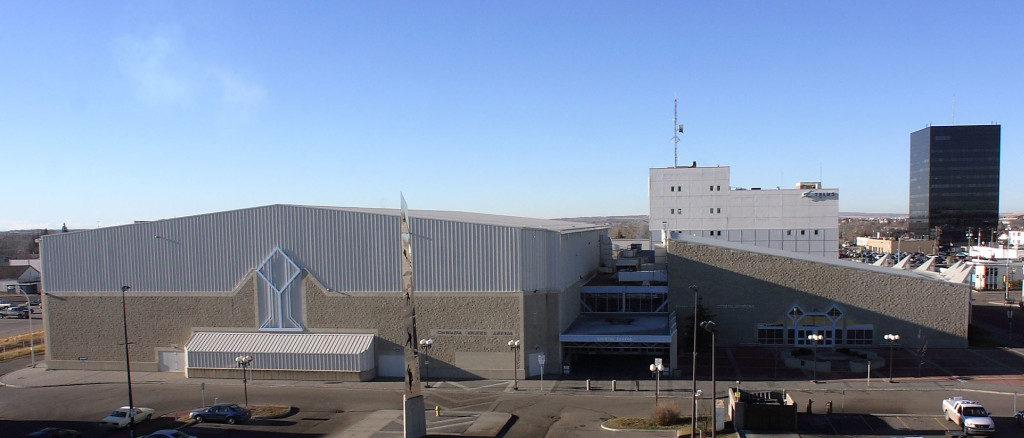 The Grande Prairie, Alberta, city council approved naming rights this week for The Crystal Centre to the Revolution Auto Group. The venue will soon change its name to Revolution Place. The five-year deal is worth $520,000 in cash and gift in kind.
Other name changes approved include the Bowes Family Crystal Gardens to now be called the Bowes Family Gardens and the Canada Games Arena to be renamed Revolution Arena. The deal also allows the auto group with box office naming, some exclusive signage rights, social and traditional media opportunities, and some preferred facility use. The auto group will promote up to three events on its own annually and include enhanced signage. A vehicle will be provided for venue business.
"It's an exciting time for the city, our new partner, the Revolution Auto Group, and the venue," said IAVM member Jane Cada-Sharp, general manager of the Crystal Centre. "Bigger and better things are definitely coming to Grande Prairie as we make venue and event history together."
The agreement aligns with the city council's plan to strengthen the city's core, and it has already undertaken truss upgrade and rigging grid installation to permit heavier show production (lights and sound) loads.
"We're so excited to be working with the City of Grande on this project and we will be active partners all along the way," said Lionel Robins, CEO of the Revolution Auto Group. "We have provisions in the plans to promote events/concerts on our own and have committed to returning all profits back to the Revolution Place facility for any necessary upgrades that do not have to come from taxpayers or receive budgetary approval."