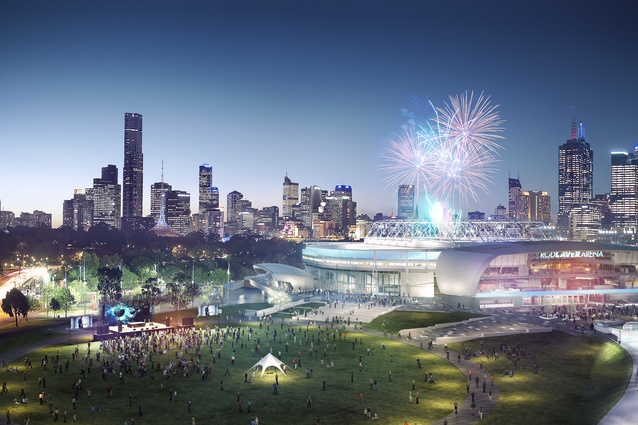 Melbourne, Australia's Rod Laver Arena is set to undergo a redevelopment that will include four "pods" (also known as annexes) and upgrades to food and beverage stations and restrooms. The facade will be re-skinned, and disability access will be increased. All of this will happen as the venue stays open.
"It's a bit like performing heart surgery while the patient's still awake," Patrick Ness, a principal director at Cox Architecture, who designed the redevelopment, told ArchitectureAU.com. "We've got this venue working and we have to do all this work around it."
Ness said that each pod was designed depending on available space.
"What we've done, in a way, is create a series of mini town squares in each of those locations," Ness said. "Then above that is the new architecture, which is in keeping with the original building but also unashamedly forward looking. [There are] new skins on the building, there's lots of glass, very open structures, but they don't compete with the original building."
The redevelopment is set for completion by the end of 2019. Check out some images below of the design and visit ArchitectureAU.com for more on the story.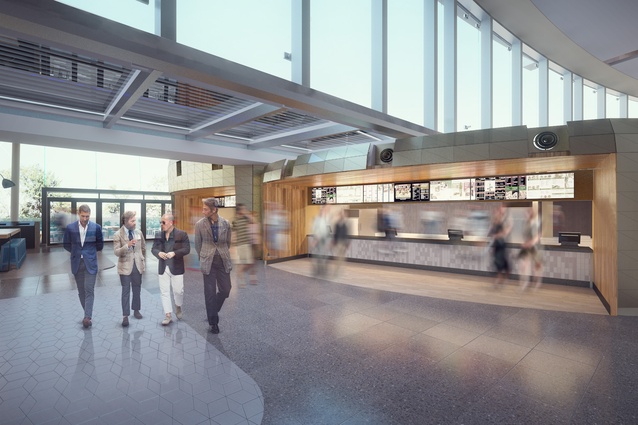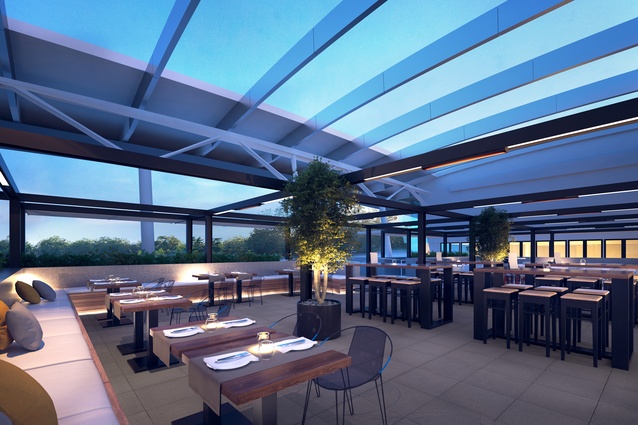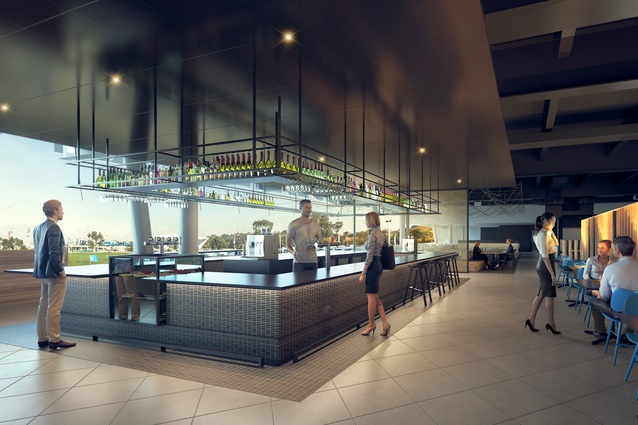 (Images: Cox Architecture)