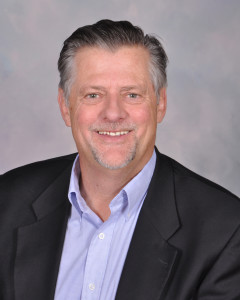 Industry veteran Roger Newton recently announced his retirement from the arena management industry.
Newton left his position as president and general Manager of the Bon Secours Wellness Arena in Greenville, South Carolina, last fall after serving in that role for nearly 10 years. Newton also managed Charter Amphitheatre in Simpsonville for the past five years.
Newton served as the manager of 12 arenas throughout his 36-year career, including the Canadian Tire Centre in Ottawa; Nassau Coliseum in Long Island, New York; and the AmericanAirlines Arena in downtown Miami.  His career also included stints with venue management companies Ogden Entertainment and SMG.
"I am one of the fortunate souls in life who had a career I loved doing for a long time," Newton said. "While I will no longer oversee the day-to-day management of arenas, I plan to keep in contact with the many close friends I have made in the arena, entertainment, and sports industries throughout my career.
"I am proud of my Carolina roots," he continued. "I have been in the wonderful city of Greenville for many years, and my plans are to remain in the Greenville area, become even more involved in community activities, and begin an encore career in the real estate business."
Newton can be reached at 864-630-7577 or at frnewton406@icloud.com.