George R. Brown Convention Center (GRB) in Houston, TX, has promoted John Gonzalez, CMP, to Senior Vice President of Operations & General Manager; Kelly Wolf, CMP, CEM, to Director of Convention Services; and Todd Holloman to Director of Live Events and Experiences. All bring leadership expertise and industry experience to their new roles.
In his new expanded role, Gonzalez will manage the day-to-day operations of the convention center, as well as Houston First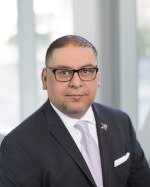 Theater District venues Wortham Theater, Jones Hall, and Miller Outdoor Theater.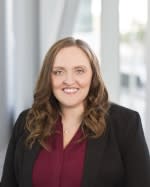 Kelly Wolf has been at the GRB since 2009, previously having worked with Aramark as the banquets & catering manager before moving to the GRB Event Services team as a convention services manager in 2015. Since then, Wolf has worked diligently to deliver the highest quality of service to clients while demonstrating strong organizational, planning, and management skills. She is currently completing her Master of Science in Hospitality and Tourism Management from Purdue University. In her new role, Wolf will oversee the Convention Services team.
Holloman has been with the GRB for a year and a half, having previously served as the director of convention services. He comes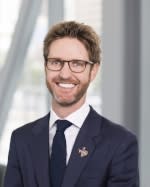 to the role of director of live events and experiences with a background in event operations, specializing in large-scale outdoor events. Previously, Holloman served in event management and director roles in the Mayor's Office of Special Events and at the Hobby Center for the Performing Arts, before taking the role of vice president of Super Bowl Live for the Houston Super Bowl Committee. His new position will focus on building outdoor experiences and activations on the Plaza at Avenida Houston, the GRB's 100,000+ square foot plaza and event space, as well as various outdoor venues in Houston's Theater District.