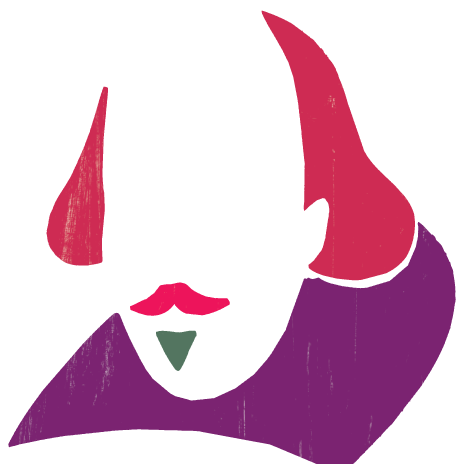 Shakespeare's Globe theater in London recently announced a world tour of Hamlet. The company plans to perform the perennial play in every country. One of those countries happens to be North Korea, long know for its questionable human rights record.
"No tragic play could come close to the misery that the 100,000 people trapped in the country's prison camps endure," Amnesty International said in a statement. "There's a dark irony in the fact that Hamlet focuses on a prince wrestling with his conscience. Kim Jong-Un is no Hamlet. Sadly he shows no sign of wrestling with his conscience."
The Globe replied, in turn.
"We have decided that every country means every country, since we believe that every country is better off for the presence of Hamlet. Shakespeare can entertain and speak to anyone, no matter where in the world they are," the company said in a statement. "We have always believed that cultural communication, and different peoples talking to each other through art, is a force for good in the world. In every country, we are going for one single and simple purpose: to play Hamlet there.
"We are very proud of our record of working with a selection of NGOs over the years—Amnesty themselves, PEN, Reprieve and Human Rights Watch," the statement continued. "We have raised money for their operations, provided space for them, and felt their influence in many of our productions and the new plays we have performed. In that light, we were disappointed that Amnesty put out a quote about our touring without realizing that it was a world tour, but under the impression that it was going solely to one country."
What are your thoughts?
(Image: From Shakespeare's Globe Facebook page)