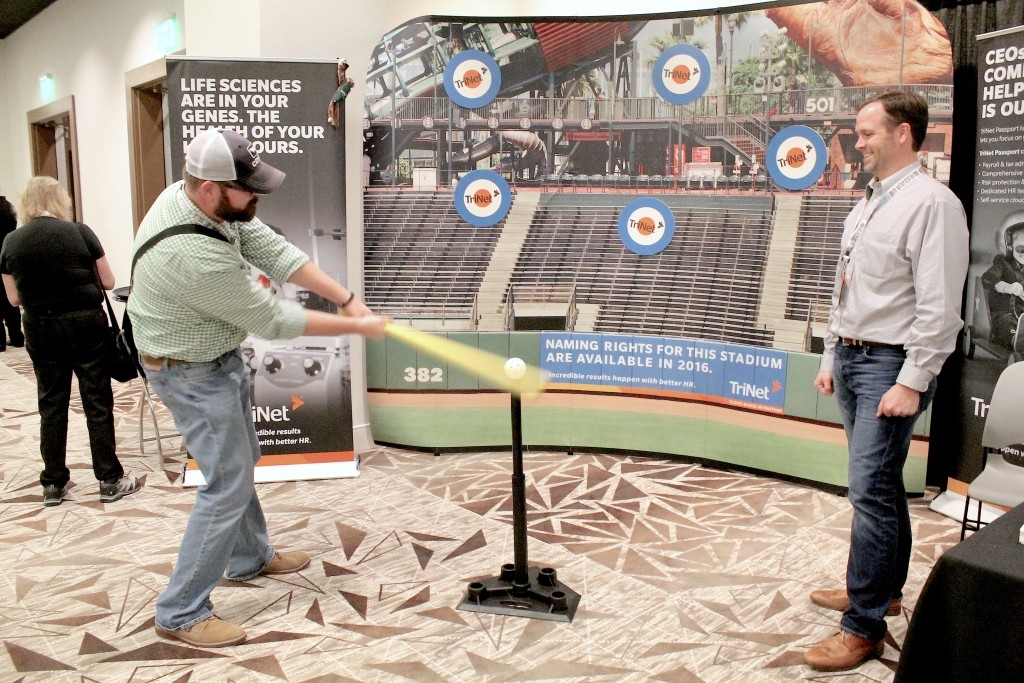 Imagine getting to vote for future session content at a conference. Well, South by Southwest (SXSW) allows you to do that with its PanelPicker, which is now open for voting through September 4.
I tell everyone in earshot that SXSW is one of the greatest conferences one can attend for professional and personal development. And now with a convergent track focusing on sports, it's even more relevant to venue professionals.
There are almost 4,000 entries just in the Interactive track alone, so I focused on the sports theme to help you decide on some sessions to vote for, such as
The Future of Mega-Events
Creating Real-Time Fan Content From Experiences
Game Changer: Inside the World's Smartest Arena
Are You Engaged? Connecting with Multiplatform Fan
Getting Millennials off the Couch & to the Stadium
The Future of Sports, From the Future Generation
Virtual Reality as a Fan Engagement Tool
How Basketball is Making the Golden State Greener
The Future of the eSports Revolution
What Will a Sports Fan Look Like in 2030?
Coming 2 U Live: the Future of Streaming & Sports
How to Reach Consumers via Less Traditional Sports
Keeping Your Eye on the Ball: Engaging Today's Fan
Fair warning, not all of these sessions will make the cut, but by voting for them, you definitely help their chances of being in the program. Check out the PanelPicker site to view more proposed sessions, and let me know if you plan to attend SXSW next year (March 11-20) in Austin, Texas.
Further reading: Our blog posts from 2015 SXsports: "The New Cathedral: Sports Stadiums" and "The In-Stadium Fan Experience in MLS."
(Image: SXSW/Robert Ward)