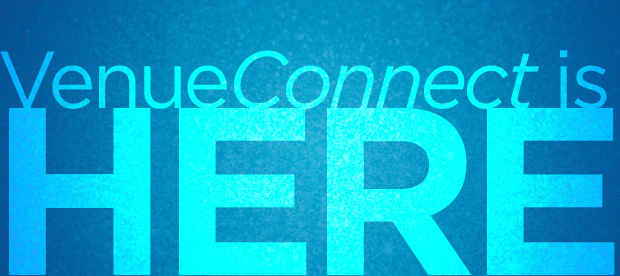 We're excited to be in Baltimore this year for VenueConnect. In addition to great educational sessions and networking opportunities, we're happy to offer several new conference experiences for attendees. The following are new this year for VenueConnect:
UpStart: Emerging Leaders Experience| Room 339-342 | 8 AM – 2 PM
Presented by: IAVM Foundation & Western Kentucky University
FREE for students, young professionals, and faculty. US$35 for other VenueConnect attendees. Prior registration required.
Fireside chats: Located on the Trade Show floor. Fireside chats are short, informative discussions about products and ideas relevant to the venue management industry.
Tech showcase: Located on the Trade Show floor. These are 20-minute presentations by suppliers featuring their products.
Spark: Small Tables, Big Topics. These interactive round tables take place on Monday, August 3, 8:30-9:45 a.m. Attendees can move from table to table based on their interests. Here is just a sampling of the many topics to be discussed:
—Cloud Based Parking Technologies
—Dance Flooring
—Motorized Rigging—Pros and Cons
—Selling Your Alternative Space
—Measuring the Effectiveness of Your Leadership
Perhaps you're unable to attend VenueConnect this year. No problem. Just follow the IAVM on Twitter, Facebook, and Instagram, where we'll be posting content with the #VC15 hashtag. We'll also be using Periscope to live-stream some events. Follow us on it, too!
If you're at the conference, be sure and download our new mobile app powered by Sherpa Solutions. You'll have access to speaker bios, receive real-time notifications, schedule updates, and be able to create a personal itinerary to remind you of the sessions, programs, and events you don't want to miss. From your mobile device, you can download it directly from the App Store or Google Play (available July 31). Just search for IAVM.
One of the best tools on the new mobile app is the ActivLocator, a geolocation solution that uses beacons to help attendees see more, do more, and get more face time with the people who matter on the Trade Show floor. An interactive map allows users to locate themselves on the floor, see what's happening around them, get relevant suggestions and find their next opportunity quickly. Exhibitors, too, can use this tool to reach the right people.