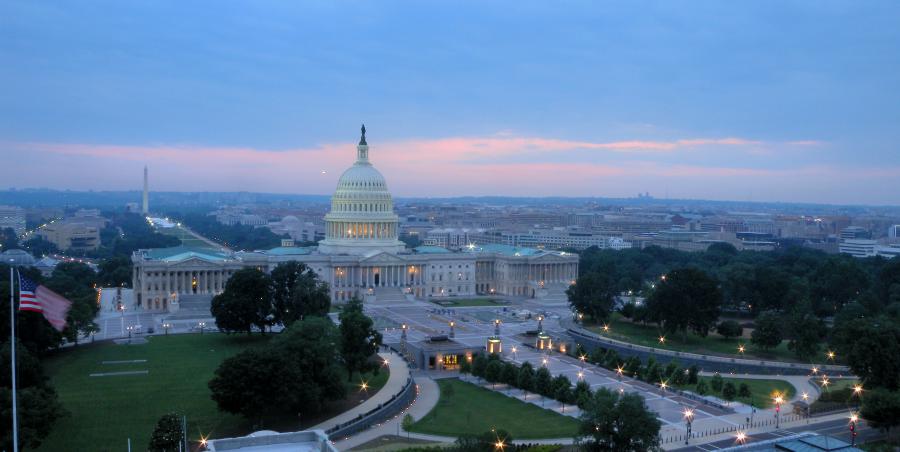 The U.S. Congress passed a six-year extension of the Terrorism Risk Insurance Act (TRIA) on Thursday, January 8, making it the first bill passed in 2015.
"The terrorism risk insurance program must continue as it will enable economic growth and allow our communities to rebuild in the event of a major terrorist attack," said U.S. Senator Dianne Feinstein (D-California). "While our strong national security apparatus is always vigilant in protecting us from terrorist attacks, we have a responsibility to prepare for the very worst. TRIA, by guaranteeing insurance in the event of an attack, is an essential part of that preparation."
TRIA, first passed in 2002, provides federal backup to insurance companies in the event of major damages due to a terrorist attack. Businesses can be reimbursed for losses over $200 million dollars, up from $100 million in the bill's previous iteration. The percentage that insurers must pay above the threshold also increased from 15 percent to 20 percent.
The bill is particularity important to venues.
"This is the kind of law that we wish wasn't necessary, but in today's world it offers important protections for large venues like the Indianapolis Motor Speedway as we open our gates to fans each May for events like the Indianapolis 500," said J. Douglas Boles, president of the Indianapolis Motor Speedway. "This legislation provides another level of confidence for the Indianapolis Motor Speedway and many other venues around the country that host big events."
The Senate voted 93-4 and the U.S. House of Representatives voted 416-5 to renew the act.
(Image: Architect of the Capitol)