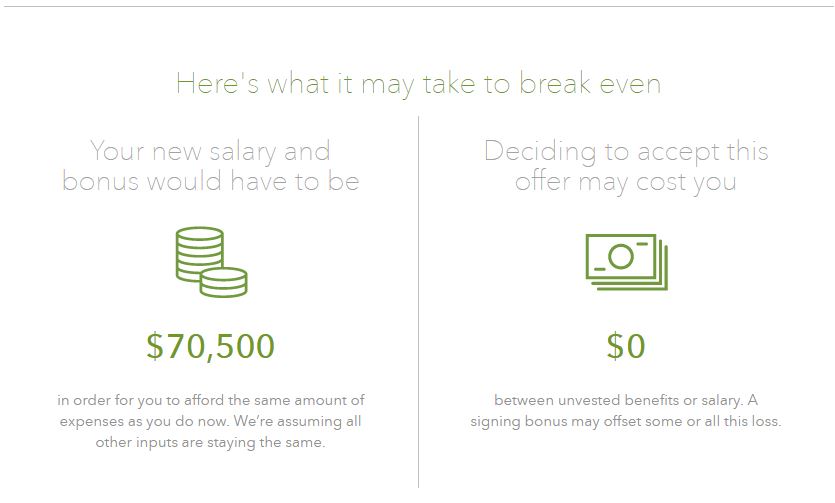 As IAVM member Zach Sloman recently wrote in his blog post, "Making the Move," if someone wants to climb the ranks one must move locations. Sometimes, though, deciding between jobs can be stressful. That's where Fidelity's Job Offer Evaluator comes into play.
The tool helps people evaluate two jobs not just based on salary but also on benefits, relocation expenses, and cost of living. The evaluator is only three easy steps, but may help you feel at ease making a hard decision.
Please check out the Job Offer Evaluator and let us know in the comments if you find the tool useful.