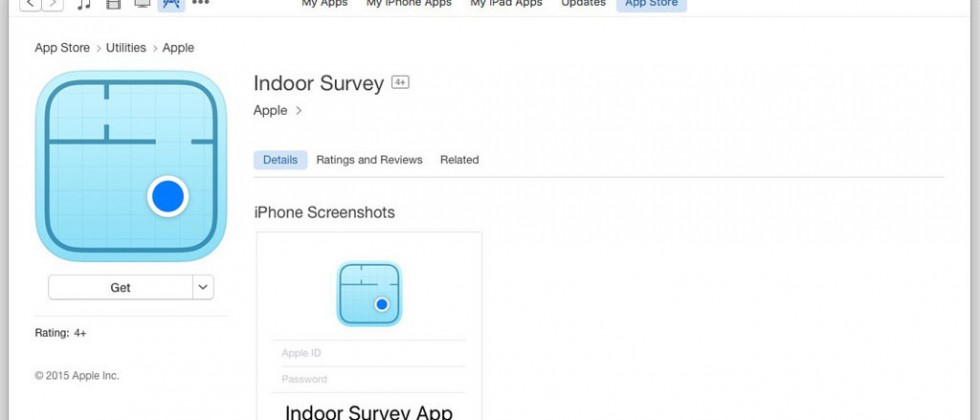 If you're an iPhone user (as most of you are according to our analytics), you might want to check out a new app called Indoor Survey. Its purpose is to map venues so they can be included in Apple Maps.
"By dropping 'points' on a map within the Survey App, you indicate your position within the venue as you walk through," reads the app's description. "As you do so, the Indoor Survey App measures the radio frequency (RF) signal data and combines it with an iPhone's sensor data. The end result is indoor positioning without the need to install special hardware."
Indoor Survey is only available via a direct link and doesn't appear (yet) in the App Store's search tool. It's also compatible with iPad and iPod touch devices running iOS 9 or later. English, Chinese, and Japanese languages are supported.
(Image: Slash Gear via the App Store)